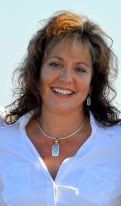 Karen Gunn-Bardot, Broker of Records/LCAM
Karen has vast knowledge and experience in revitalizing distressed properties and is able to take the property to turnkey operation. Karen also works closely with investors to assist them in making their decision wisely to be able to receive top market rents. She has aggressive collection and delinquency experience with evictions, foreclosures, assignment of rents, and certificate of title. She specializes in developer turn-over, self-managed associations, maintenance and construction defects.
BNI Beeliners past president
BNI Leadership Team
SCAR Ethics Committee
NARPM (National Association of Residential Property Managers)
Past Association President
Past IREM Board Member
Notary Public
Karen's proven experience has taught her how to build an outstanding Property Management Team within her organization so she is able to proficiently service her clients. Karen enjoys reading, bowling, spending quality time and travelling with her husband and her two children (and her 2 dogs).
Victoria Amoratis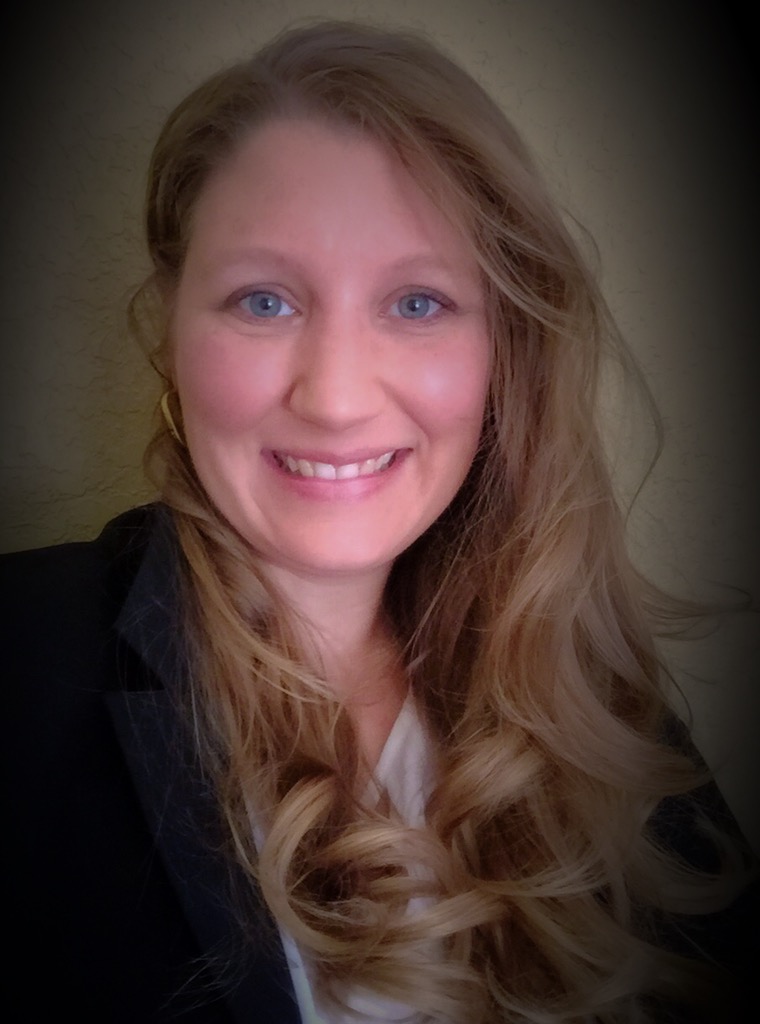 Brianne Heath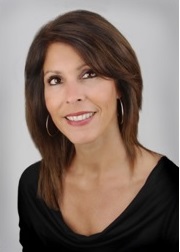 Donna A. Gianotti-Kelley
Donna has served Clients successfully for over 20 years as an entrepreneur and former business owner. Donna understands the importance of Listening and Negotiating in the interest of her clients. A Realtor since 2011 in Brevard County Florida, Donna is committed to her Clients, whether it's helping them buy or rent their dream home, or listing for a quick turnover! Living on the beach Donna gets to enjoy relaxing or walking the beach with her husband Tim. Favorite times for Donna are cooking a Big Italian Meal and having her 4 Children, their Spouses and Grandchildren over for family time!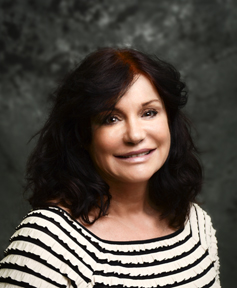 Kathy Kowalski
Kathy Kowalski is a real estate Broker Associate with 30+ years of experience before relocating to Florida she owned a successful real estate business in New York. Specializing in residential listing in sales on waterfront properties, luxury homes, Military, Aerospace, relocation, as well as Rentals, Comerical Leasing and sales. Kathy enjoys kayaking,boating, bowling, cards, Quality time with family and friends and special outings with grandchildren. Meeting people and helping attainder dreams and goals in real estate is the most rewarding part of her career.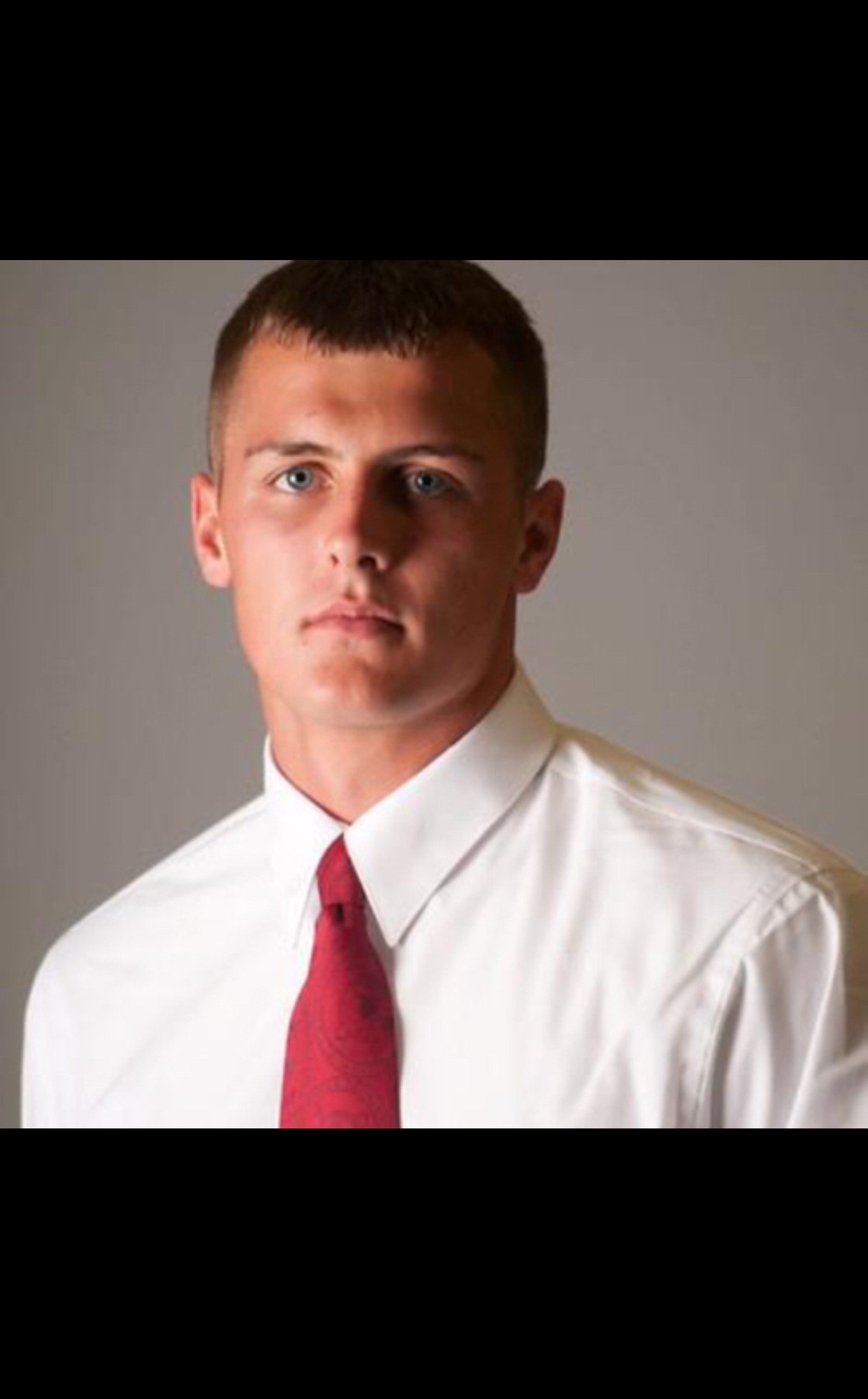 Sean O'Neal
My name is Sean O'Neal, I'm originally from Polk County Florida. I came to Brevard county in 2011 for college. I graduated from FIT and played collegiate football there as well. I am dedicated to serving you and your family. God bless! " To give real service, you must add something which cannot be bought or measured with money, and that is sincerity and integrity." - Douglas Adams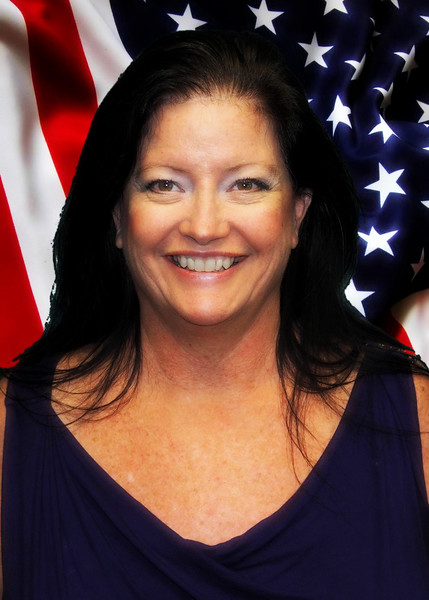 Debbie Loy
Evan Eastman
Evan Eastman is from North Myrtle Beach, SC. She fell in love with Florida while pursuing a career on yachts and has lived in Brevard County with her family since 2014. As a former competitive surfer and gymnast Evan enjoys the outdoors and all of the amenities that the Space Coast has to offer. She has a love for music and displays her talents at local venues and church. She loves working with people and has a passion to help them settle here in beautiful Florida.